Jorge Viota Hairdressers and Barbers in Brunswick East offers the highest quality services with  100% certified organic products NATULIQUE, your well being and comfort being our first priority. So no matter if you're are looking for style haircut,  new colour, special occasions hair, alternative colouring, hair extensions or a total makeover – Our staff are dedicated to groom you up.
BOOK ON LINE
https://www.jorgeviotahairdressing.com.au/online-booking/
455Level 2 5/41 Lygon st East Brunswick.
Our  contact number is (03)9383 5533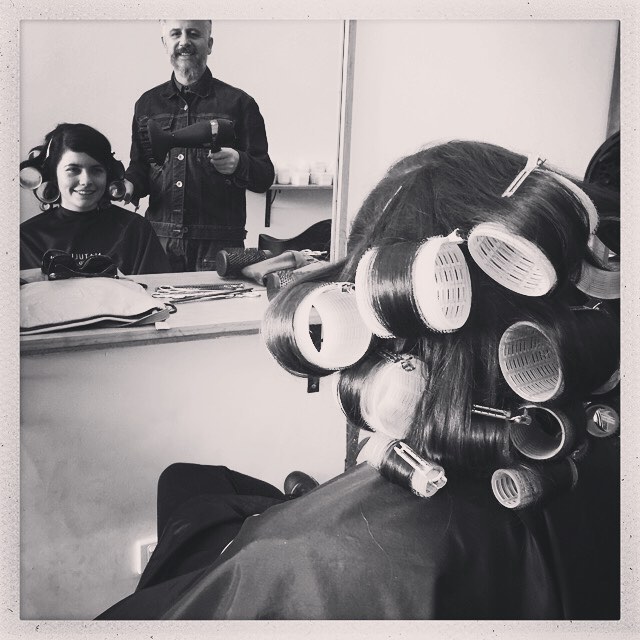 Please call to arrange a time to meet.
click the 'Online Booking' link above to secure your appointment with us!
Tuesday:            10:00 am – 6:00 pm
Wednesday:      10:00 am – 6:00 pm

Thursday:          10:00 am – 6:00 pm

Friday:               10:00 am – 9:00 pm

Saturday:             9:00 am – 5:00 pm
Places we are listed:
http://www.wedding.com.au/jorge-viota-hairdressing/