Vegan Hair Products Can Do Wonders
Hair that is healthy, shiny, and easy to maintain is a common goal for many people. The desired look, however, can frequently be hampered by various common hair problems issues like damage, frizz, and dryness. Fortunately, there are all-natural answers to these problems. You can nourish your hair with plant-based ingredients and stay away from harsh chemicals by incorporating vegan hair products into your hair care routine.
We will discuss common hair problems and their all-natural fixes by using vegan hair products for hair repair.
Dry and Dehydrated Hair
Moisture-less and frequently looking lifeless and dull, dry hair lacks lustre. Restoring hydration and vitality can be accomplished with the help of vegan hair products. Consider the following:
Moisturising Shampoos: Look for vegan shampoos made with hydrating ingredients like aloe vera, coconut oil, or shea butter. These components support healthier-looking hair by rehydrating the hair and replenishing moisture.
Treatments for Deep Conditioning: Vegan deep conditioners enriched with plant-based oils like argan oil, avocado oil, or olive oil can intensely hydrate and nourish dry hair. Regular use can improve moisture retention and restore shine and softness.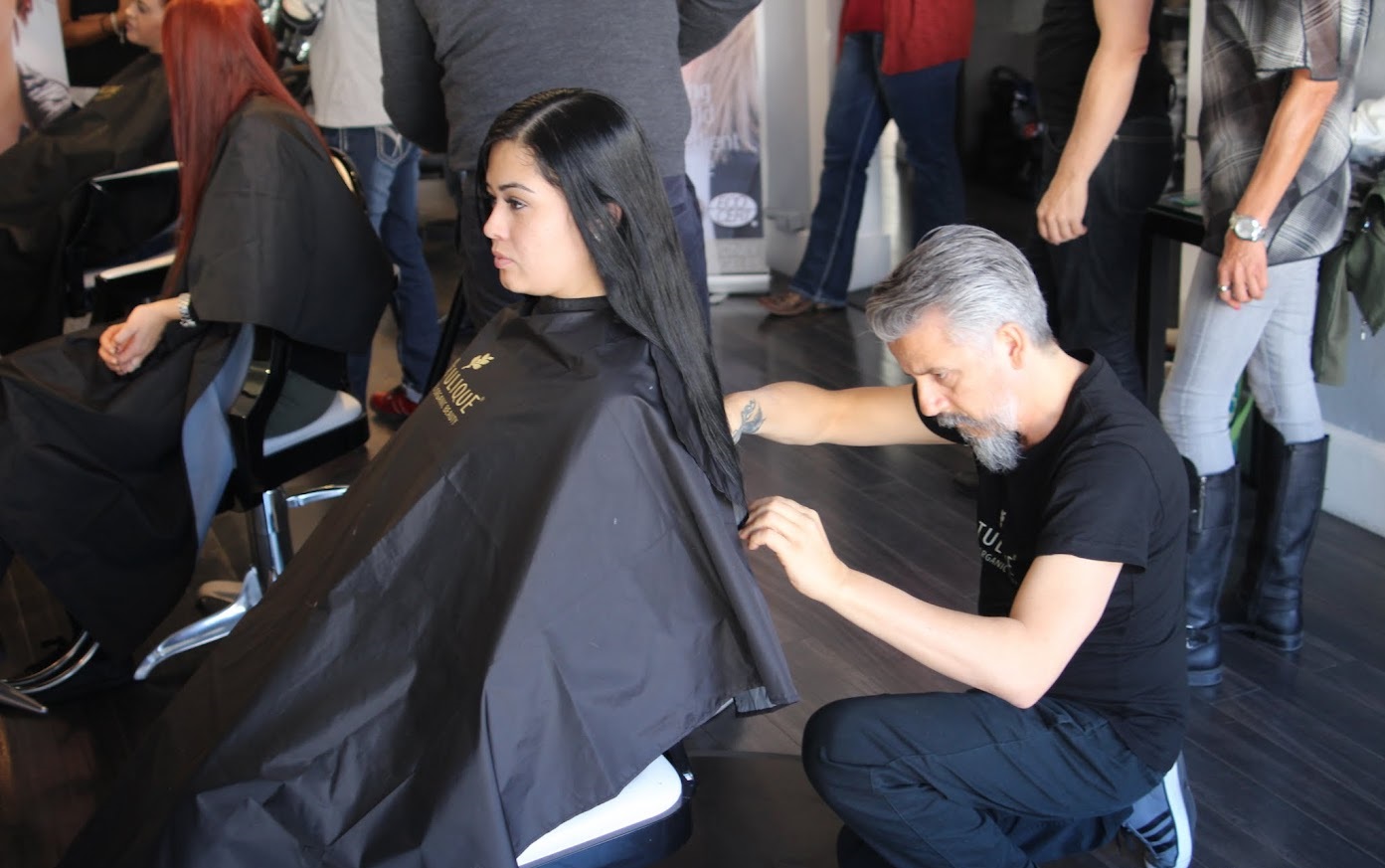 Damaged and Brittle Hair
The use of heat styling tools, chemical treatments, and exposure to the elements are just a few examples of the many things that can harm hair. Hair damage can be strengthened and repaired with the aid of vegan hair products. Consider the following:
Repairing Hair Masks: Choose vegan hair masks that contain quinoa protein, bamboo extract, or plant-based keratin substitutes. These components may be able to strengthen and resiliency damaged hair strands by repairing and rebuilding them.
Leave-in conditioners: Natural oils and plant-based proteins can be used to create vegan leave-in conditioners that can continuously hydrate and shield hair from damage. They enhance the general health of your hair and help make it more manageable, less brittle, and breakable.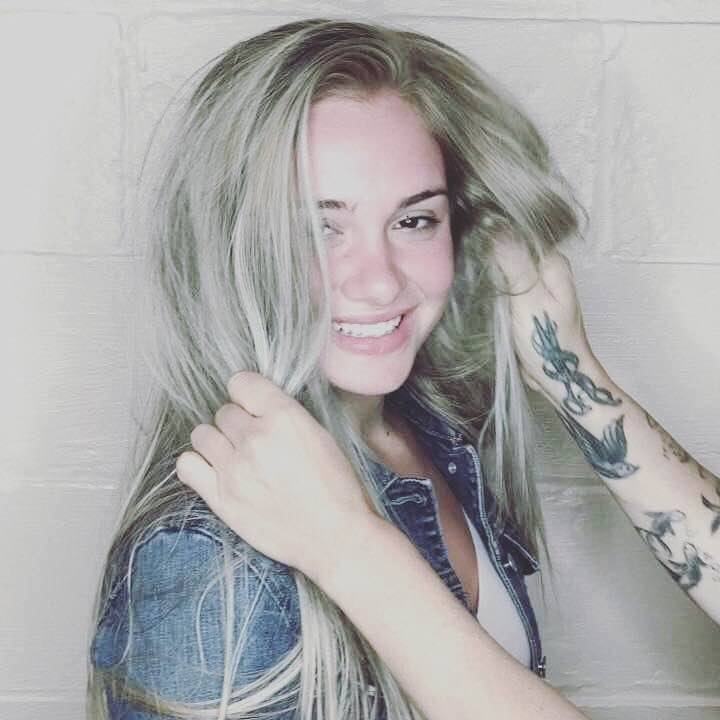 Frizzy and Unruly Hair
Hair frizz is a common problem, particularly in humid environments or for people with naturally curly or wavy hair. Frizz can be controlled and smoother, and more manageable hair can be encouraged with vegan hair products. Consider these things:
Smoothing Serums: Look for serums that are vegan and have added ingredients like rosehip, jojoba, or argan oil. Without adding weight to the hair, these thin serums can help reduce frizz, add shine, and give the hair a sleek and polished appearance.
Creams for defining curls: For people with curly or wavy hair, vegan creams for defining curls can help enhance natural curl patterns while lowering frizz. These creams commonly include nourishing botanical extracts that encourage well-defined, bouncy curls.
Using natural remedies to treat common hair issues is advantageous for the health of your hair as well as compatible with a vegan and environmentally responsible lifestyle. Repairing dryness, damage, and frizz while promoting healthier and more vibrant hair is possible by incorporating vegan hair products into your routine. From moisturizing shampoos to repairing masks and frizz-taming serums, vegan hair products offer effective solutions without compromising on ethical values. Explore our range of vegan hair products. Nourish your hair with natural solutions, promoting repair, and vitality. Discover the power of vegan hair care today at Jorge Viota Hairdressers and Barbers.